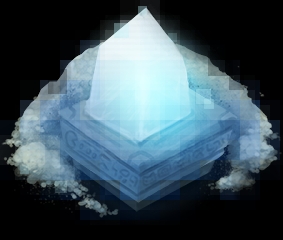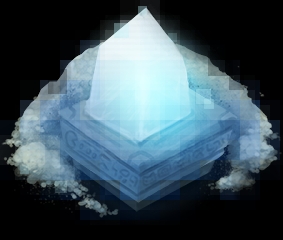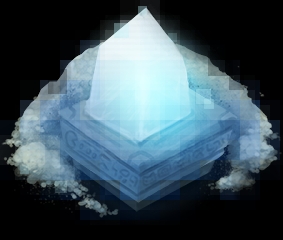 Company

G.U.E.S.S. HQ

Players
2—8 players
Age
Age restriction 12+
Time
45 min.

to complete

Price
30 C$

per player
About the game The Temple of Light
Exploring miners unearthed an ancient door covered in glowing symbols. Armed with a powerful stone, your team descends into a temple built by a civilization far older than anything known to man. As you make your way through its deadly traps, your team discovers an ancient prophecy of dark versus light. Humanity's fate rests in your hands.
Your Key Objectives
Stick together—nothing ever goes to plan, but your teammates are your best asset.
Manipulate light and solve the mysteries of the temple.
Return the powerful stone to its resting place before it's too late!
Photos escape game The Temple of Light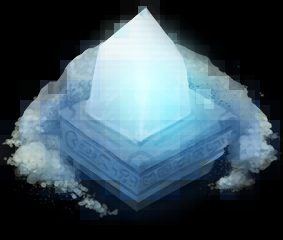 Address escape game The Temple of Light
Vancouver
,
150 W. Hastings
(778) 37 ...
Show phone number
Games similar to escape game The Temple of Light