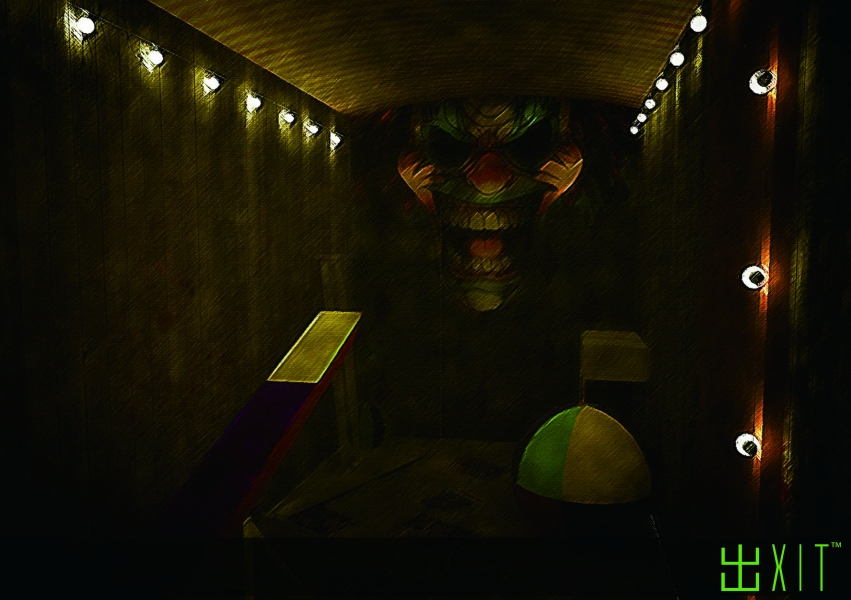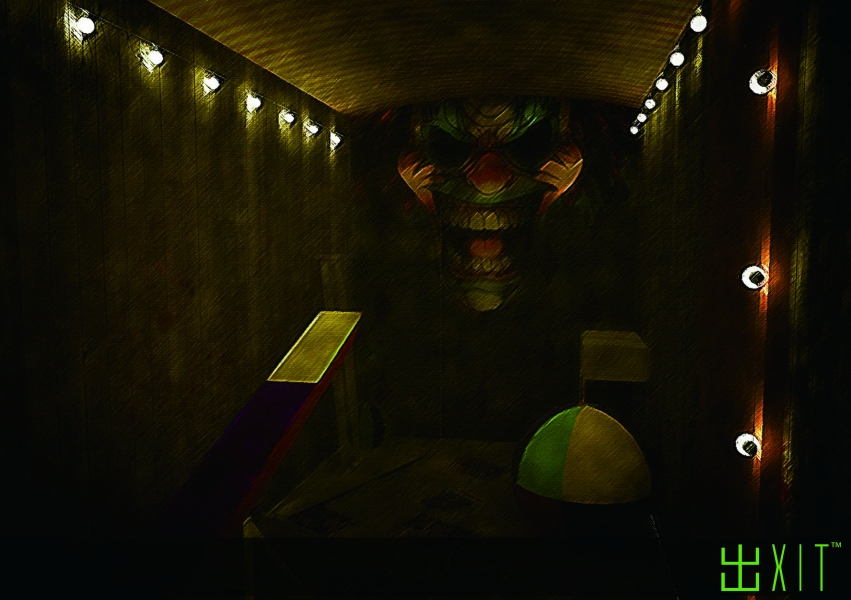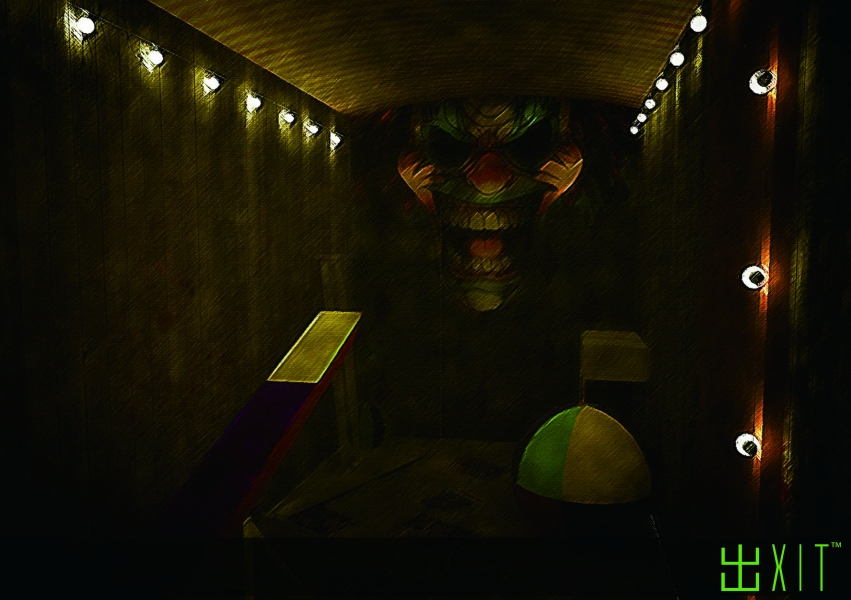 Company

EXIT Canada

Players
2—6 players
Age
Age restriction 12+
Time
45 min.

to complete

Price
24 C$

per player
About the game Circus
Bright lights and noisy crowds were never your thing. But today was different. Your co-workers all bailed and you didn't want to just rot away at home by yourself. The circus was in town, so you figured, "Why not?"
You found yourself walking to a deserted part of the circus. You looked around you, wondering why the attractions here had no traffic. You had to double check, but the attractions were indeed open. Shrugging, you threw caution to the wind and entered one of them.
It was the worst decision you could've made. The door clicked shut behind you. You fiddled violently with the door handle in your moment of panic but it refused to budge. The only way out through that dark, obscure maze was going forward. In the distance, you could hear the roaring of animals, and you hoped this wasn't where they kept the beasts. The thought of running into clowns in this situation sent even more shivers down your spine. Even your own distorted image in the mirrors had you disturbed. You desperately looked for a way out, because each second in here was driving you insane.
Photos escape game Circus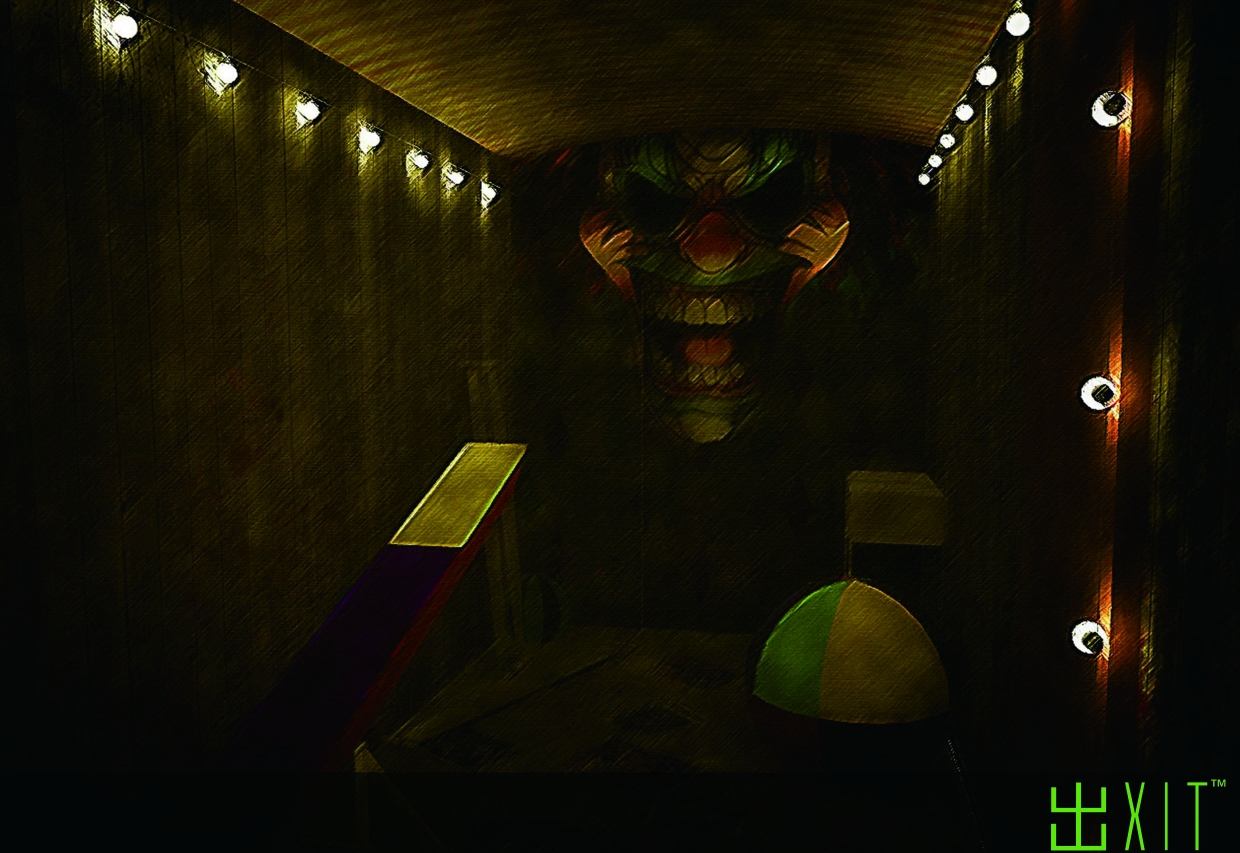 Address escape game Circus
Vancouver
,
309 W Broadway, Vancouver, BC
(778) 37 ...
Show phone number
Games similar to escape game Circus