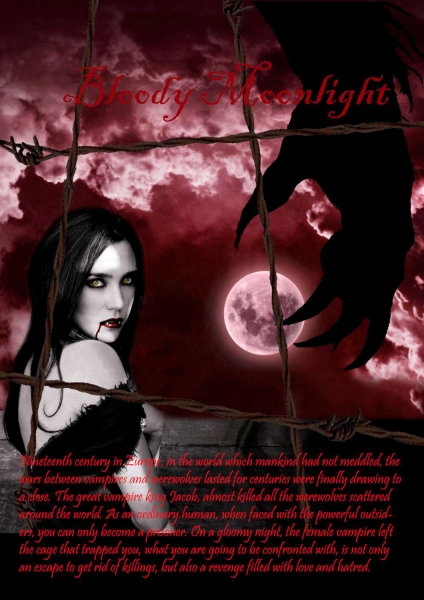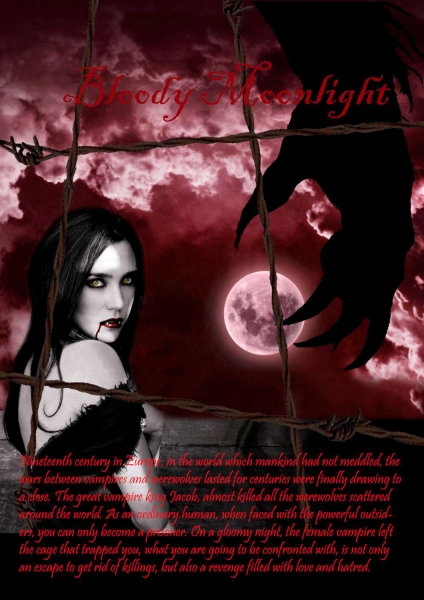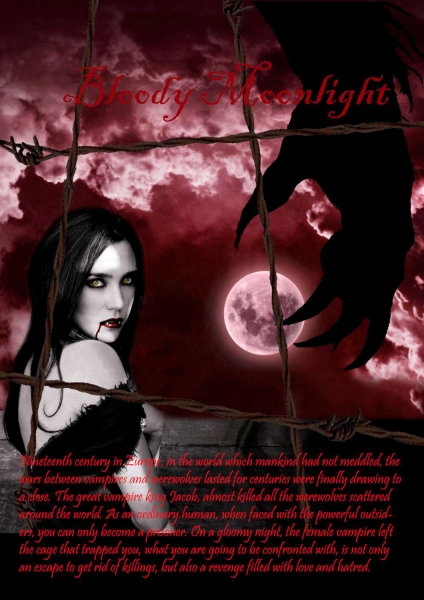 Company

Mr.Escape

Players
2—6 players
Age
Age restriction 12+
Time
60 min.

to complete

Price
47—143 C$

per team
About the game Bloody Moonlight
You are transported back to nineteenth century Europe, to a world in which there has been a war raging between vampires and werewolves. The war which has lasted for centuries is finally drawing to a close. The great vampire king Jacob has almost exterminated the world of werewolves, however, one final step needs to be completed before vampires can reign supreme. You are just a powerless human being in this supernatural world and constantly fear for your life. One fateful night as you are walking through the gloomy streets of your town you are suddenly knocked unconscious. You awaken hours later, to find out that you have been captured by a female vampire who now has you locked up in a cage. As night falls, she leaves you unattended but you don't know for how long. This is your chance to escape! The question that haunts you is why are you caged up? You have no idea that what awaits you is more horrifying than what you could have ever imagined. You are the final ingredient in a story that is filled with revenge, love and hatred.
Photos escape game Bloody Moonlight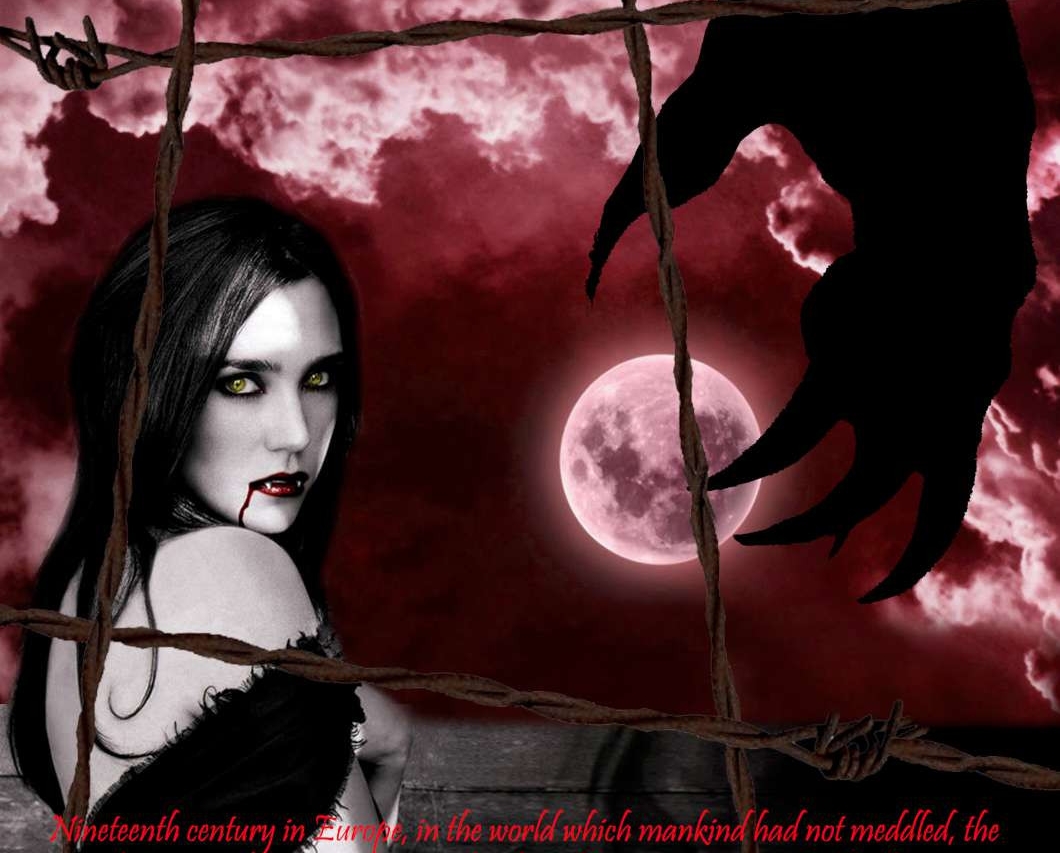 Address escape game Bloody Moonlight
Markham
,
7500 Woodbine Avenue, Unit 108 Markham, Ontario, L3R 1A8
905-415- ...
Show phone number
Games similar to escape game Bloody Moonlight